For more information about grants or donations contact:
Campbell Webster Foundation
152 Great George Street
2nd Floor
Ch'town, PE C1A 4K6
cwfoundation@gmail.com

Registered Charitable No. #853438331 RR0001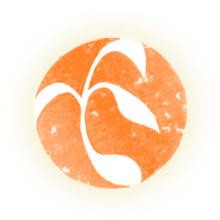 About Us
The Campbell Webster Foundation makes grants annually to registered Canadian charities in support of social justice and economic equity projects in Latin America and Atlantic Canada.
A seed bank for farmers in Honduras, a youth leadership summer camp in Nova Scotia, a women's community leadership program in Nicaragua, microcredit programs throughout Latin America-- these are some of the projects supported by the Campbell Webster Foundation. Priority is given to projects emphasizing sustainable development.
Established in 2002, the Campbell Webster Foundation (#853438331 RR0001) is a registered private charitable foundation based in Charlottetown, Prince Edward Island, Canada.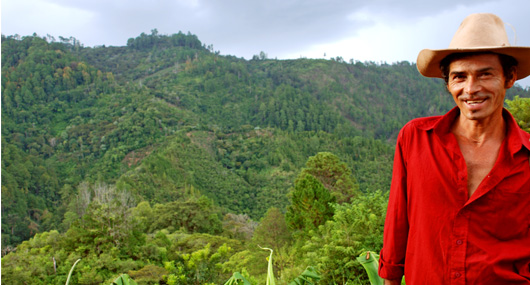 Santo Benito Ramos on the forested hillsides of Honduras
(Photo courtesy of USC Canada)