For more information about grants or donations contact:
Campbell Webster Foundation
152 Great George Street
2nd Floor
Ch'town, PE C1A 4K6
cwfoundation@gmail.com

Registered Charitable No. #853438331 RR0001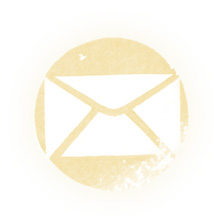 News
Campbell Webster Foundation Announces Grants for 2010
December 1, 2010
The Campbell Webster Foundation has awarded funding grants to four Canadian charities for projects in Central America. The announcement was made in a release issued by the PEI foundation.
This year the four recipients are: Unitarian Service Committee for its Seeds of Survival Honduras Project; Cause Canada for its Women's Integral Empowerment Program (Honduras); Horizons of Friendship for its Las Brumas Women Producers Cooperative Project (Nicaragua); Falls Brook Centre for its Biodiversity Restoration Project (Honduras).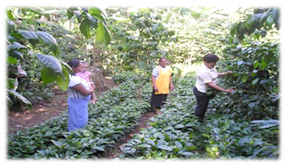 The CW Foundation provides grants annually to registered Canadian charities in support of social justice and economic equity projects in Latin America and Atlantic Canada. Priority is given to projects emphasizing sustainable development.
Roland Vanderburg, Program Director for Cause Canada, said the support received from the CW Foundation represents an important partnership. "It's allowed Cause Canada to access significant matching funds from the Canadian International Development Agency to promote a higher quality of life among marginalized, indigenous women and their families in Central America."
Jean Arnold, Executive Director of the Falls Brook Centre in New Brunswick, acknowledged the CW Foundation's support of the Biodiversity Project for women in Cuero and Salado, a mangrove estuary in Honduras. "To have the support from a Maritime foundation seems all the more meaningful," said Arnold, "because it links up support from this part of the world to another Maritime area in Central America."
Established in 2002, the Campbell Webster Foundation is a registered private charitable foundation based in Charlottetown. Information about grant application guidelines and deadlines can be found at: www.campbellwebsterfoundation.com
For more information about grants or donations contact:
Campbell Webster Foundation
152 Great George Street
2nd Floor
Ch'town, PE C1A 4K6
cwfoundation@gmail.com

Registered Charitable No. #853438331 RR0001